What is the best EDC backpack when you have to choose only one for all? Let's find out
I want to dive into EDC (every day carry) backpack what I have with me in my hands 90% of the time. Before we get into what's inside the backpack, the first stop we need to make is what type of backpack to choose. This is today's topic.
There are tons of options. You can't say there is only one option. There certainly isn't. Today you can choose from various designs, materials, use cases. There are backpacks for digital nomads, who travel only with tech gear, backpacks for photographers, etc….
For my EDC I found the best tactical backpack. Because it has a mix of essences and can be deployed in many environments and can be used in general for anything.

This should not be an exact guide, but it could give you a basic idea and you can adjust it as much as you need.
What type of backpack should I choose? I have tried many different backpacks, but over the last 10 years I have stuck with tactical backpacks with a capacity of about 40-50l. One of the reasons is that it is easy to modify the pack with an additional molle system. And this is what I always do.
All backpacks are black in color. Many reasons for this selection. Black is always black and even in dirty conditions, black stays the same.I don't want to attract too much attention when I travel. Bright colors are not the best, especially when you have to blend in with the local environment. The likelihood of others wearing black backpacks is at its highest in all regions. You are not creating an exception.
When I travel to certain regions I definitely don't wear a new backpack (it draws too much attention) and makes it harder to blend in.
One of the best backpacks on the market is the 5.11. RUSH 72. If you take your time you can find and get a regular tactical backpack with molle for about $40 and it will serve you well. The difference is that after approx. 2 years you have to get the new one, but hey, it's only $40.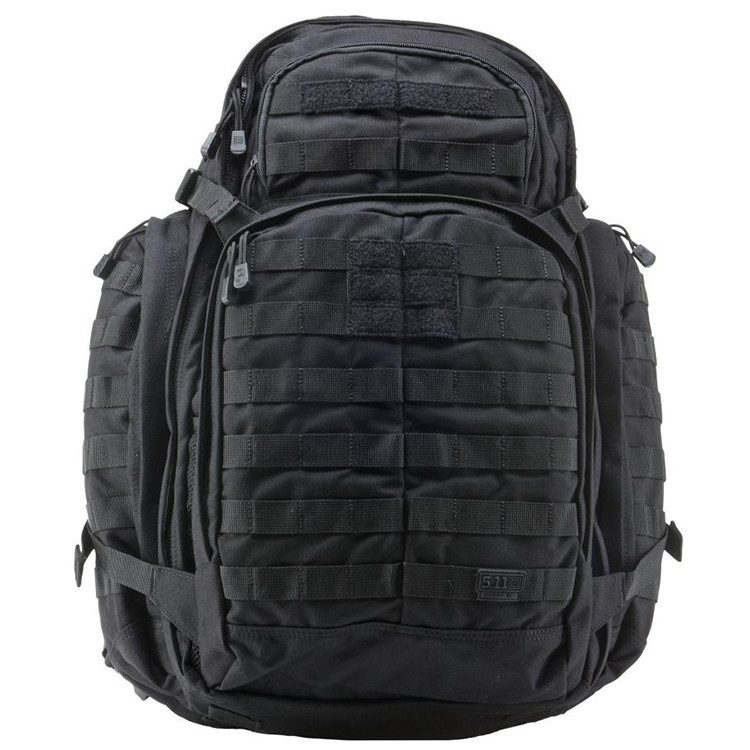 What I always need it to be top notch is the padding (if you use the backpack every day then you want to be sure that the padding on the shoulder straps is of good quality otherwise after a few months you will feel uncomfortable on 5k + hikes, commuting, etc.)
I always modify the backpack with an additional molle system. Examples:
Small pouch usually used for tourniquets but I use it for folding knives.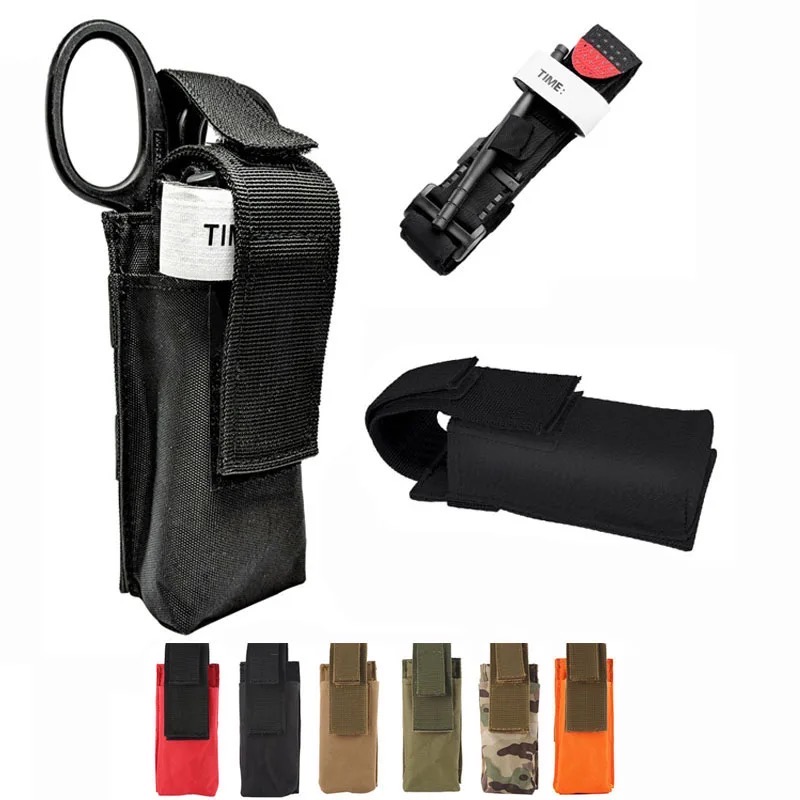 Bottle holder – gives you room inside the pack for other things.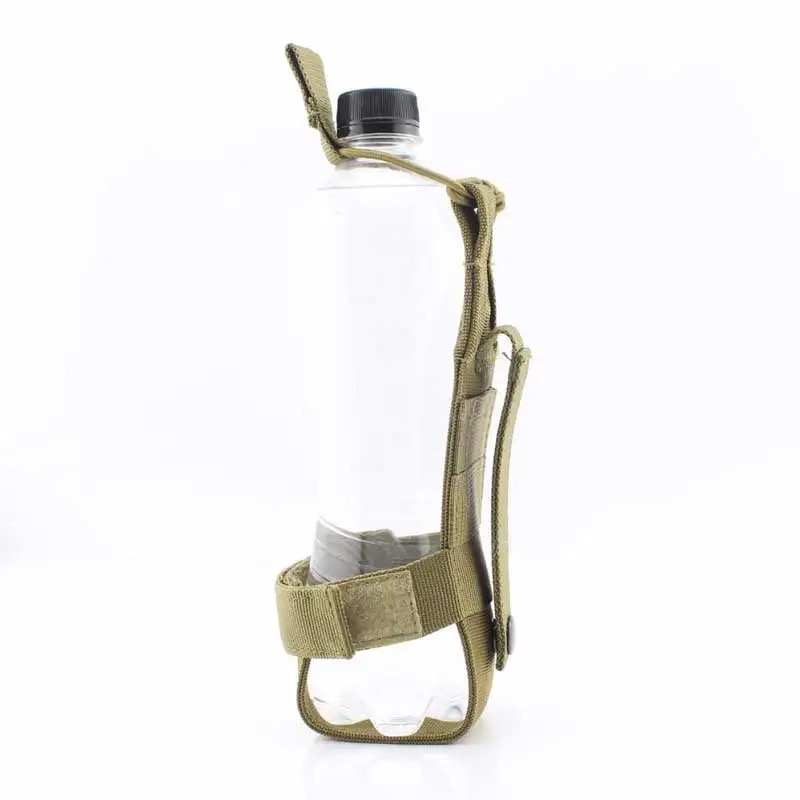 Shoulder pouch – keys, some change, everyday items I want to keep handy without taking off my pack.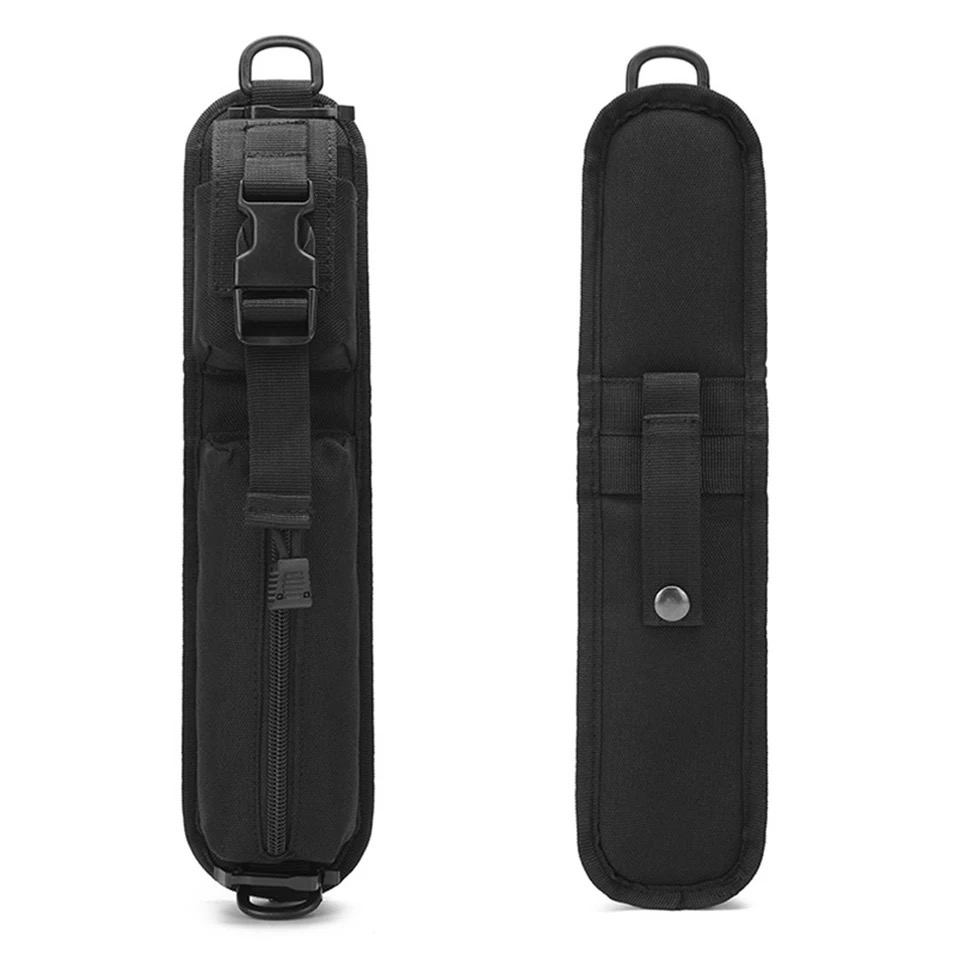 Medical bag – compartments, whatever you need inside.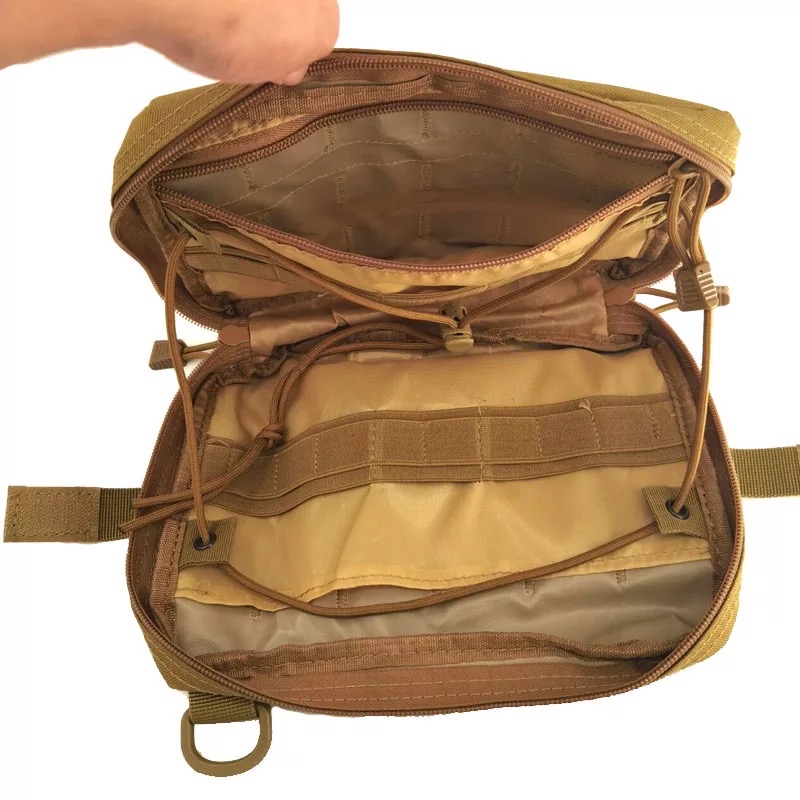 Webbing buckles – another accessory to attach something.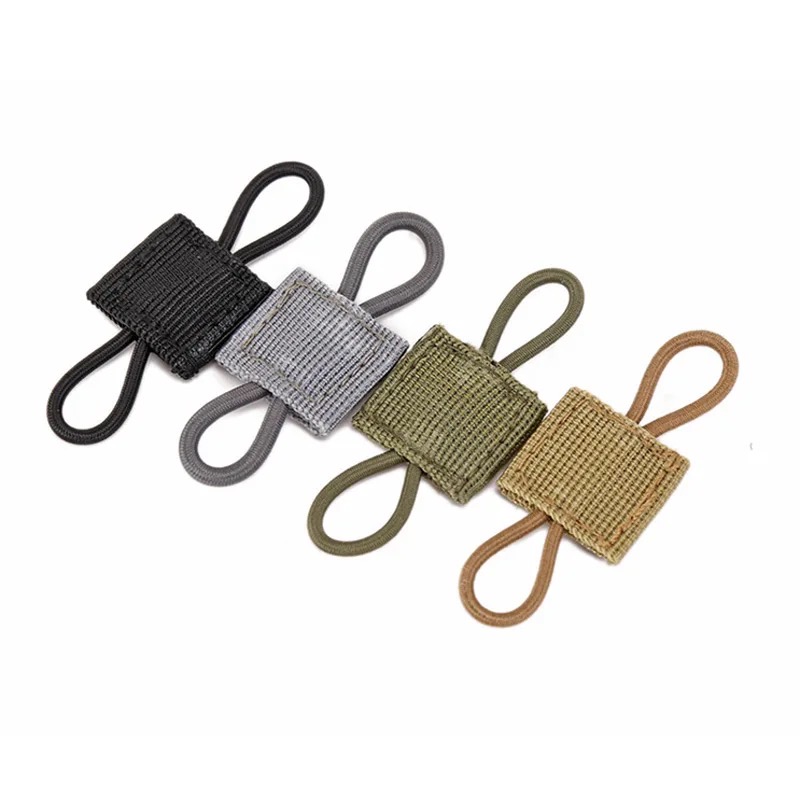 Hooks – different uses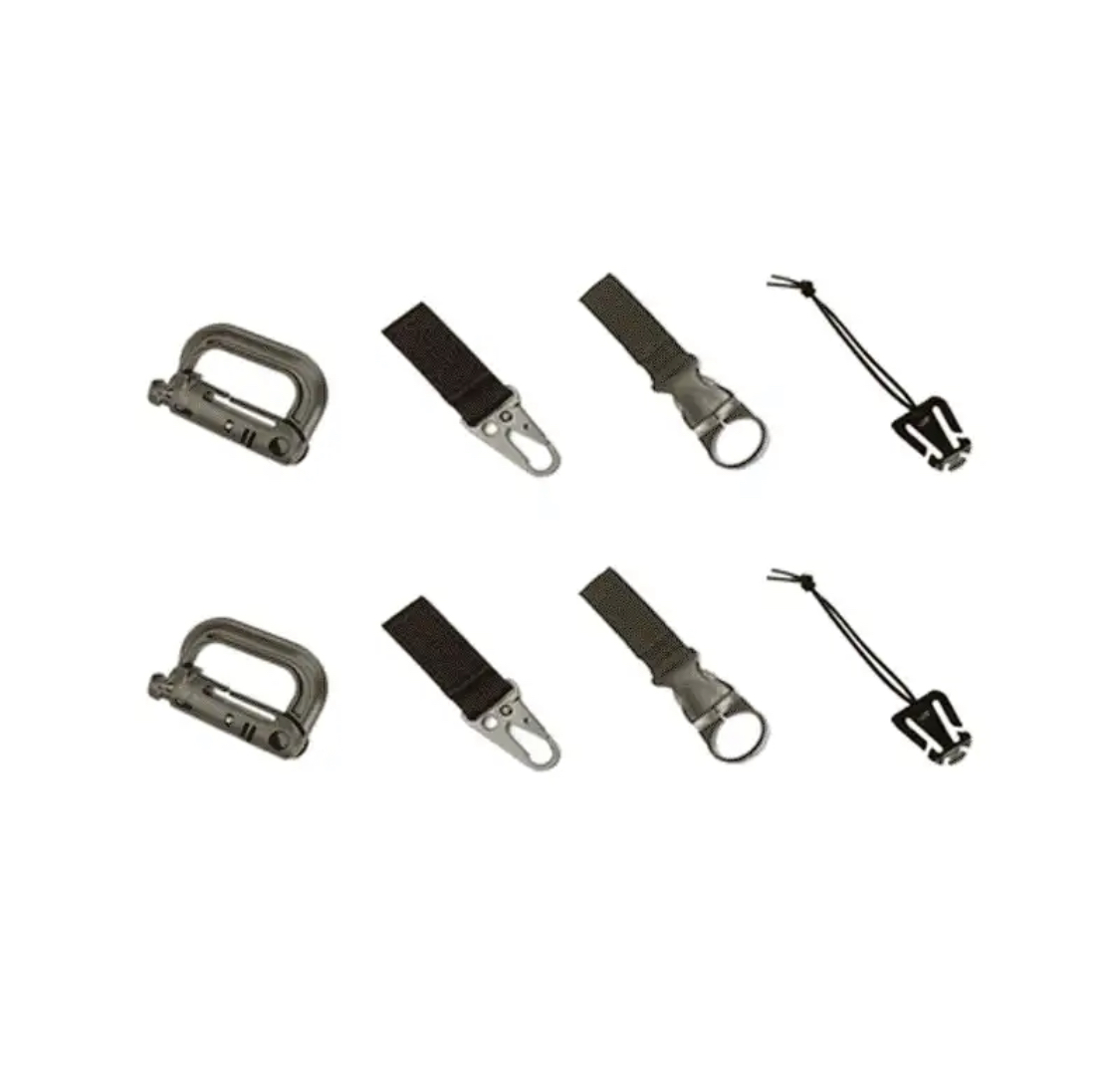 These molle hooks (which are not expensive) solve a lot of theoretical problems that sooner or later you encounter when traveling. Also great about molle is that you can easily make "extra storage capacity" hanging from a backpack that you normally had hard times carrying. In other words with these "hacks" you inflate your backpack and have everything organized and separated.
This is it. If you ask me what my top choice is, it will always be a tactical backpack.
I can carry electronics, clothing, life-saving tools, make it bigger or smaller, customize it as I need to and the best part is that it looks normal – the black backpack that everyone has. It's not exceptional, it doesn't look expensive, it's modular when I need it and in black with a little dust it's a standard backpack.
It's also important to mention the different straps that make the backpack really small when you need it.
As I mentioned, I am traveling a lot being a lot of time in Latin America, traveling through Africa is good to try to blend (I will in another blog post what is good to do when in different environments). Backpack can't do everything, but if you choose the wrong luggage you're in the spotlight right away.
Note: I use this set-up everywhere be it Europe, US, Latin America or Africa. The backpack makes its job.
Next time I'll look at what's inside my EDC backpack.
Be strong