Paraguay Residency
As a Paraguayan resident and being regularly in Asuncion, I and my team of Paraguayan lawyers can help you obtain Paraguayan residency in a simple and fast way ( one-time 2-3 day visit to Asuncion). Before you start reading this article I suggest to read what benefits it provides you.
Be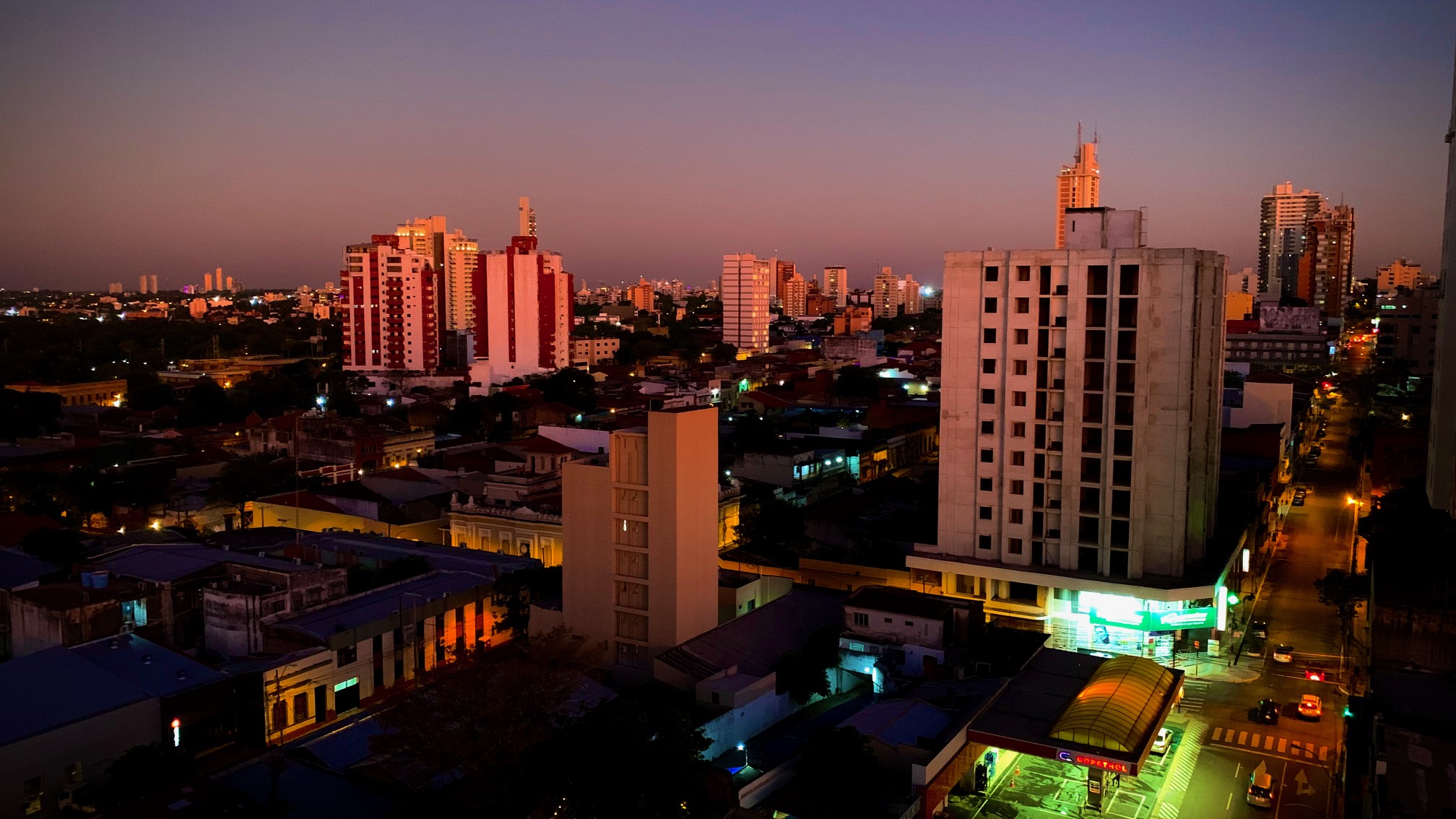 Here is step by step process:
Step 1
Documents
---
We help you to get all necessary documents from your home country – such as birth certificate, passport, criminal record from your home country, marriage certificate (if you are married). All documents must be with apostille. We can start the process with those documents providing them in advance to our lawyer team in Paraguay. Translation to Spanish is done in Paraguay from all languages that have a local translator in Paraguay. If the translator in Paraguay does not reside then the translation is done in home country. We can guide you in the whole process.
Step 2
Paraguay visit
---
You will arrive to Asuncion, Paraguay. We are able to help to organize all necessary government office visits and paperwork during one visit. We can provide you with some tips on where to stay. If you are planning to make a quick trip then we suggest to stay in hotel, if you plan to stay for longer period of time and get to know Paraguay we can suggest where to stay in appartments/flats (if you prefer).
Step 3
Immigration office visits with lawyer
---
Our lawyers will pick you up on agreed date/time and will go through all the process and visiting all governmental offices with you and your documents. This normally takes 1 business day
Step 4
Fly out
---
When visits are done you can fly out if you are in rush. Normally it is enough to make a 3- business day visit in Paraguay, just to be sure. If all goes well then all is done within 1 business day. But 2 extra days are good to have if something happens.
Step 5
Waiting for documents
---
Normally it takes around a 3-4 weeks (depending on immigration office capacity) to receive immigration card. Then with immigration card our lawyers with power of attorney from you will arrange and apply for ID card ("cedula") without your personal presence. To receive ID card it takes approx. another 4 weeks.
Step 6
Documents delivery
---
When both documents are ready we can organize to send them with courier to your address to the country where you want.
---
Step 2 – permanent residence
Permanent Residence
---
After two years of temporary residence, you can renew and apply for a permanent residence permit, which is valid for 10 years. For this you need to have a university degree or prove your usefulness to Paraguay. We can help you with this process after 2 years of temporary residence.
---
Potential third step – citizenship
Citizenship
---
After living in Paraguay for 3 years, you can apply for Paraguayan citizenship if that is your goal. This means that you will become a citizen and receive a Paraguayan passport.
The following conditions must be met in order to do so:
Live in Paraguay for 3 years (183 days or more during a year each year), pass a Spanish and history test.
The entire naturalization process can take up to several years, but these are general requirements and you can apply for citizenship just after 3 years having a residency.
---
Additional support
Driving licence
---
We can help you to obtain driving licence in Paraguay.
Tax registration
---
We can help you with registration to the Paraguayan tax office (SET).
Mail address
---
We can help you to get mailing address if that is something you need.
Mobile service operator
---
We can advice you on what options are on the market and what you might want to select.
Home country residency
---
If you are interested we can guide you on how to cancel your residency in your home country (that means you will still be citizen but not resident). This step is not necessary (depends on your threat model why you want to have residency) but recommended if you want to get rid off unnecessary state social and health insurance payments.
Health insurance
---
We can advise you on what global health insurance options are on the market.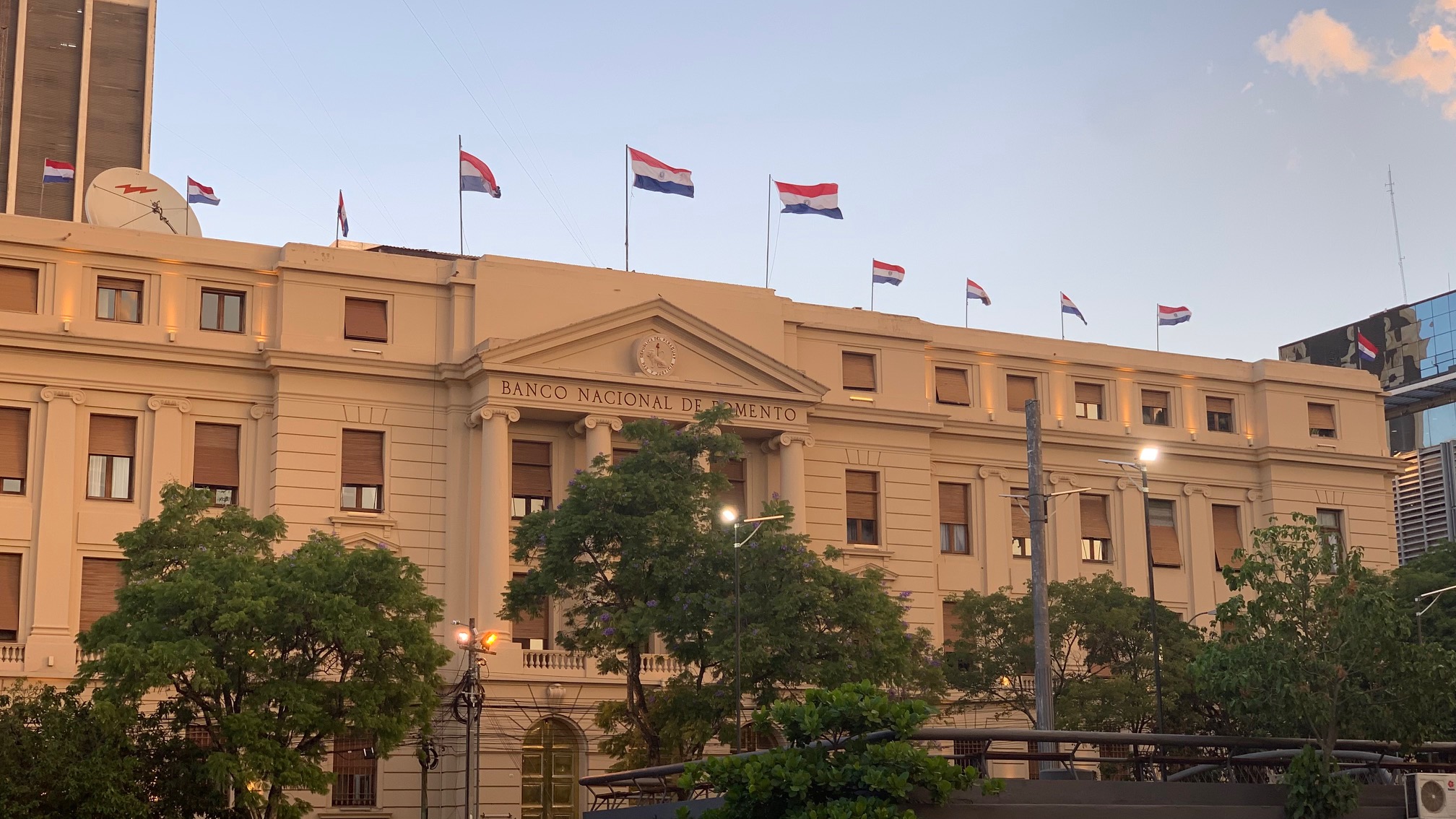 Ask more questions about residency