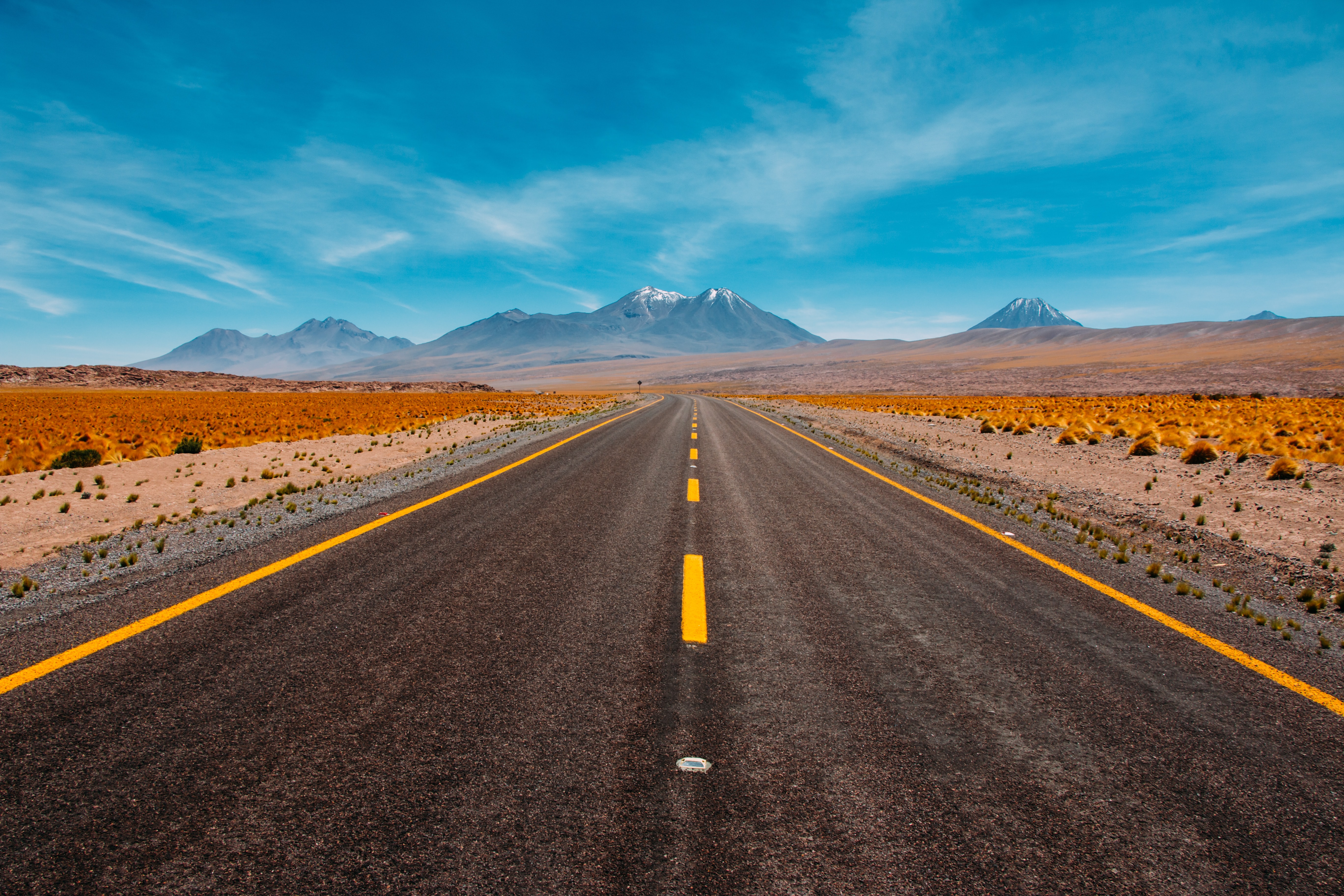 My Story
My name is Jan and I have been running my own company for over a decade. I have experienced the ups and downs of running a business, just like anyone else. Now, as I enter my fourth decade, I have decided to share some of the experiences and knowledge I have acquired over the years. I hope it will help others save time, money, and energy.
I have been running my company for 13 years and prior to this, I was an entrepreneur. I have never been an employee, but I have experience as a distributor. This has given me a unique perspective on both sides of the business. My company has reached 30 countries worldwide, primarily in Europe, America, and Asia. Company is responsible for the physical distribution of the product, marketing, opening new markets, finding the right entities as distributors, logistics of the physical product, production and manufacturing, R&D, sales, and opening and managing a subsidiary in the USA. I went through at least partially all these departments and that gives me unique perspective on how to optimize some processes and especially how to optimize life. Every day has 24 hours and time well spent is priority for me.
I am learning every single day. But in my age I think I can start sharing some life experiences I was fortunate to receive.
My passion for sport and health is a big part of my life and I have also been dedicating my time to the following topics that are part of my daily «bread»:
Fixing money and fixing the world by exploring private transactions and bitcoin.
Business productivity optimization by using apps and AI for everyday work and opening branches in other countries.
Travel hacks – I have traveled extensively for work, and have found ways to travel more effectively, easily. As I mentioned earlier, opening new markets requires constant travel. I was living on a plane and in different countries for 10 whole years. There were years where I was traveling 200-250 days a year. With that amount of travel I managed to optimize some actions and created hacks on how to travel more effectively, easily.
Hand in hand with traveling and living everywhere and nowhere I realized that there is a need for global optimization of my life and that one country cannot compete with the offers that other countries can give you. Optimizing where to live, where to have a residence, where to pay taxes, where to have a company, where to have bank accounts, where to pay health insurance, etc…
With so many trips I experienced multiple incidents at many different levels. This led me to look into privacy and security. This encompasses not only security of operations, but also security of information. It is a very complex topic and I will try to share tips and tricks for physical and digital security and privacy too.
Health optimization – this is a topic that is closely related to me. I will try to share how to stay fit, what health hacks are ideal to apply while traveling, what you should do every day, no matter where you are. Some gadgets that help you reach your goal, the right nutrition no matter if you are in Europe, USA or Latin America, etc.
In my blog, I will be sharing these optimizations and knowledge that I now use automatically. I am open to exchanging experiences and sharing knowledge. I believe that quality is more than quantity and I will try to write condensed blogs with valuable information.
Be strong
Jan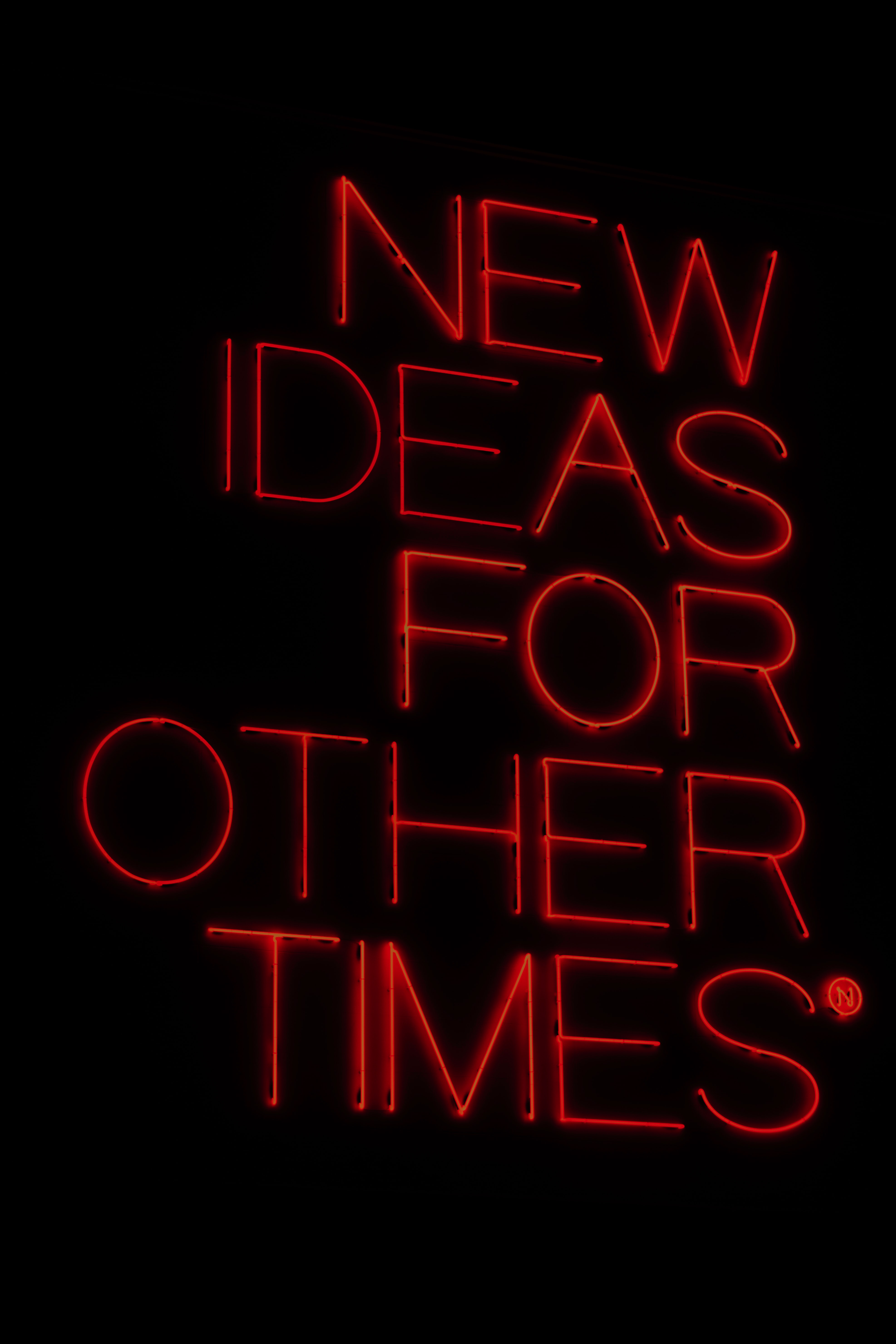 Main blog topics

Productivity & Business

Travel Hacks

Global Optimization

Privacy & Security

Health Optimization

Bitcoin and privacy payments